With the internet technology basement of cloud and big data, HFMCLOUD offers integrated online services from heat exchanger products, technicalsolutions and on-site services, calculation design, logistics and inventory etcto all heat exchanger users.

This version is mainly updated as follows:
Five groups of servers was added and equipped. With the server's management andmanipulation of the database, it can be handled multiple tasks simultaneously.Moreover, the data integrity, security and the running speed has been improvedas well.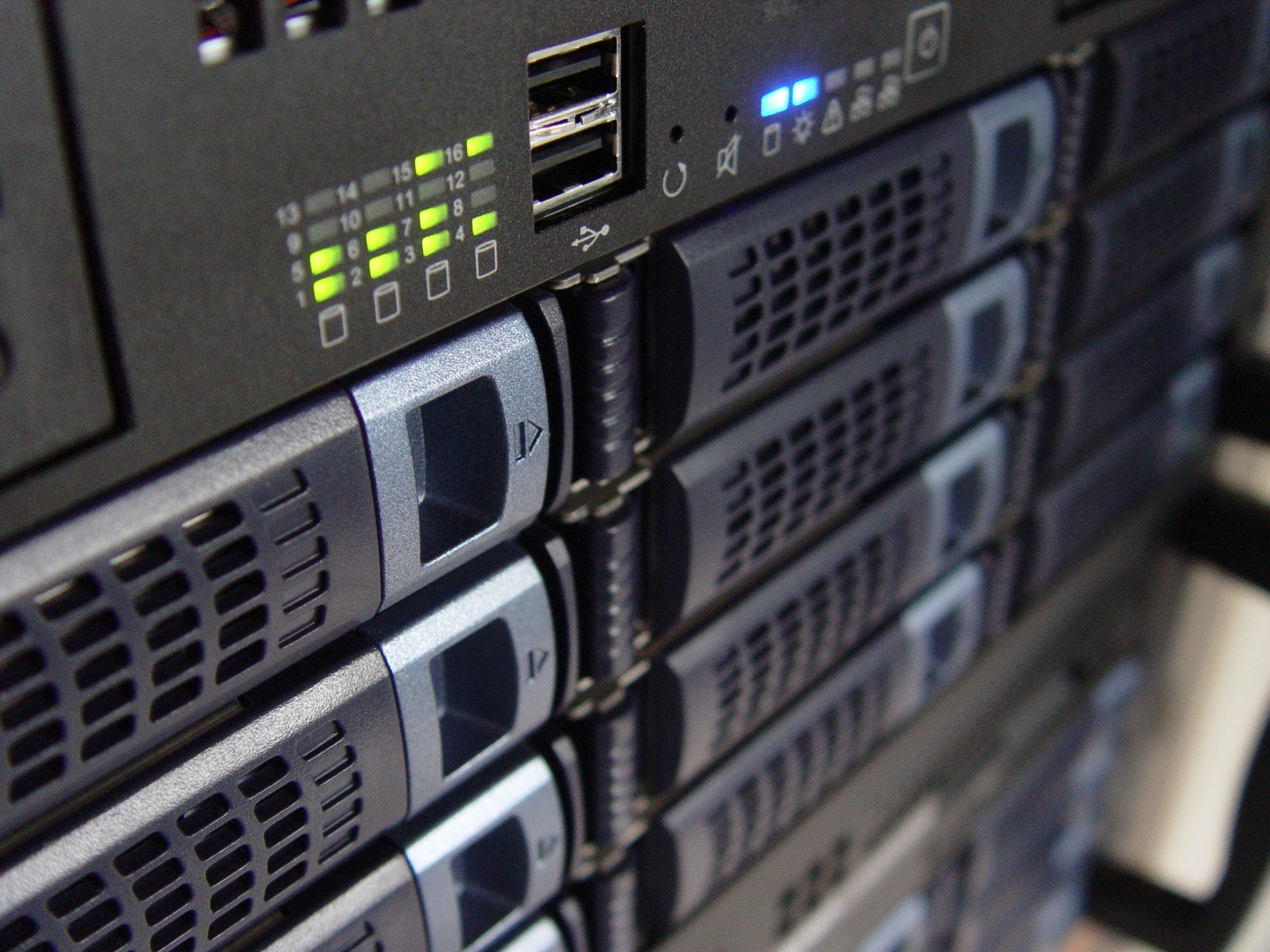 If you would like to learn more details or give us feedback,
Please contact email: cloud@hfm-phe.com